Disneyland Is Closed, So This Family Recreated The "Pirates Of The Caribbean" Ride In Their Home
Finding ways to entertain ourselves while self-isolating during the coronavirus pandemic can be hard, but the Disney-loving Thornack family from Monroe, Utah came up with an epically awesome way to pass the time.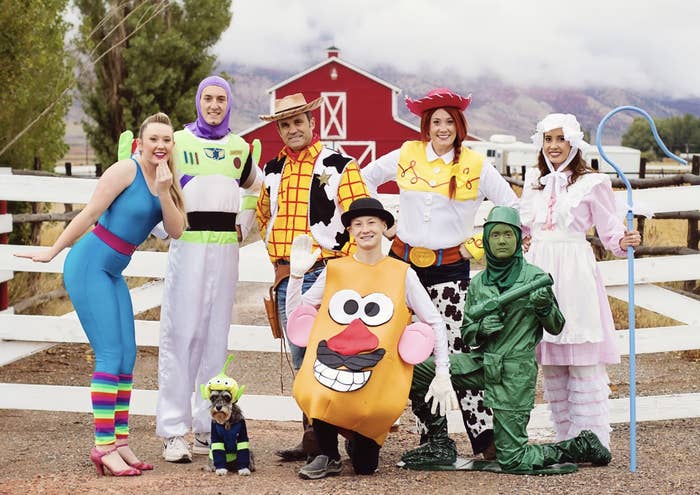 They re-created Disneyland's legendary Pirates of the Caribbean ride in their own home!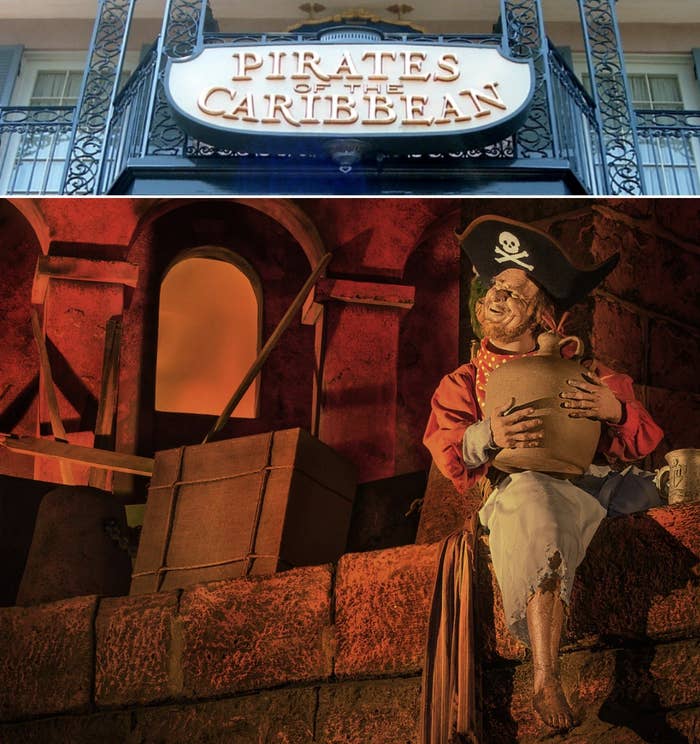 Mom Julie, a registered nurse, posted a video of their recreation to Facebook on Friday night, and it has already been shared over 200,000 times and watched nearly 4 million times!