Kim Kardashian Has Dyed Her Hair Red Two Months After She Dropped A Major Hint About The New Look On Instagram
Guys, I hope you're ready for some huge news. Kim Kardashian is now a redhead!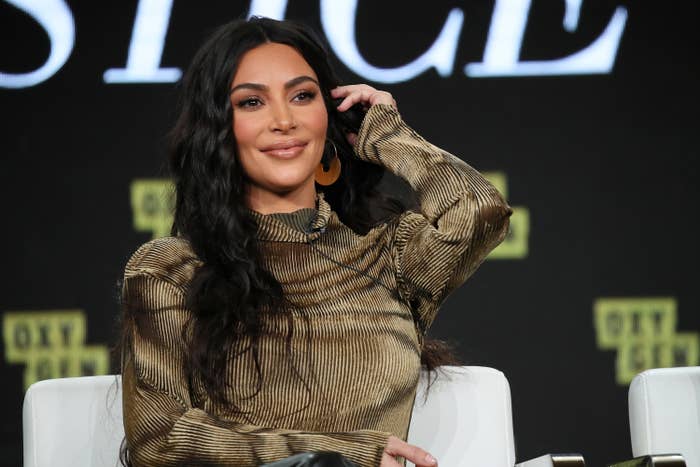 That's right — one of the world's most famous brunettes has taken the plunge and tried out a new look after her hair recovered from constant styling during her time quarantine.
Kim showed off her hair in a series of videos on Instagram before confirming that, unlike previous new looks, this time she's actually dyed her hair and isn't relying on a wig.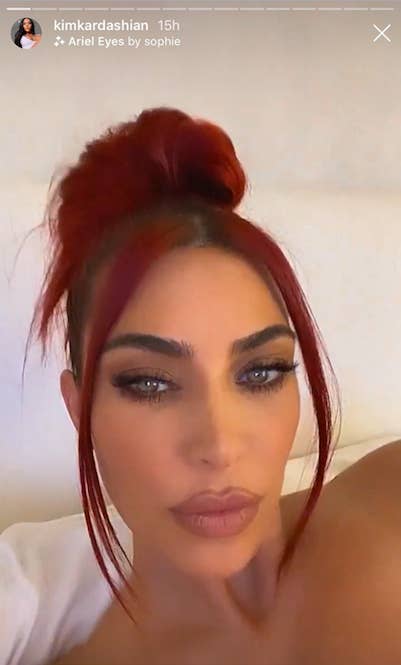 "I dyed my hair red," she told her followers. "Do you love it?"
And I have to say, I do!
Back in March, Kim revealed that she was planning a new look once lockdown eased enough for her to see a hairstylist. However, at the time she said that she was considering going back to blonde — a shade she hasn't rocked since 2017.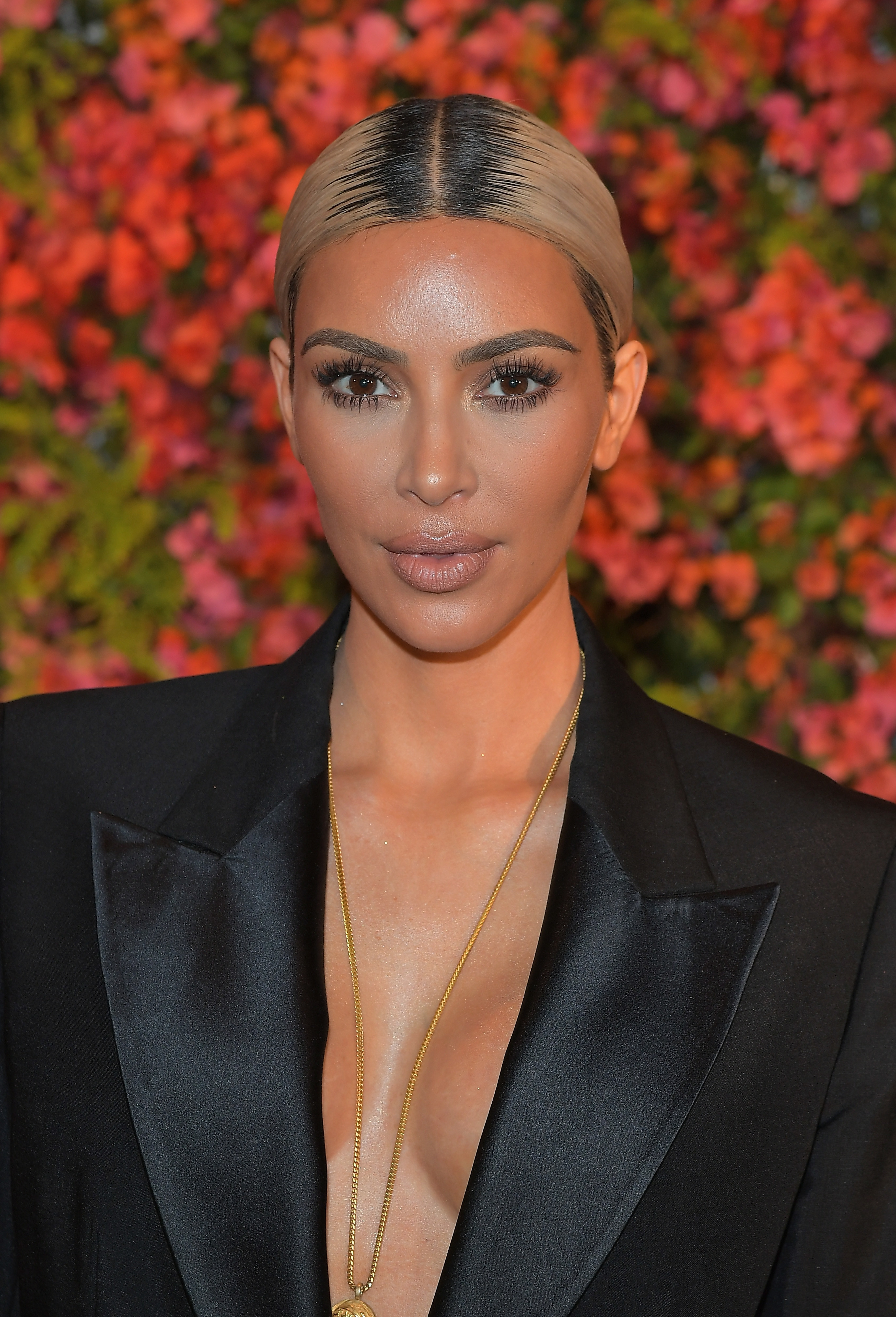 "My hair is gonna be so healthy after this quarantined time," she wrote alongside this throwback photo of her blonde hair. "Contemplating dyeing my hair blonde when we can have human interaction again."
But Kim did then hint that she was considering red after seeing this shot in a series of photos on her hairstylist's Instagram page.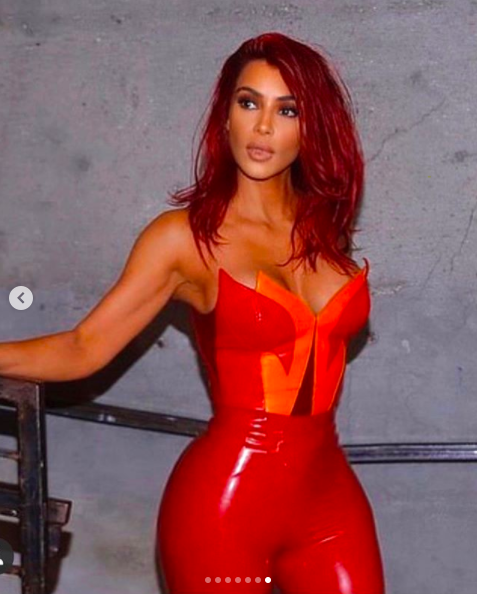 Her hairstylist, Chris Appleton, posted several photos of Kim's various hairstyles over the years, asking fans to comment with their favourite — and Ms Kardashian herself popped up to leave this message.

And Chris went on to repost Kim's videos of her new look, telling fans in the caption: "It's NOT a wig before you start with that shit."
Kim's redheaded debut comes just two days after her sister Khloé — who's been "bronde" since late May — decided to go full brunette for her birthday party.
"I'm loving my brown hair," she wrote in the caption of photos from the bash. "I never thought I would say that lol blonde still owns my heart but this brown is giving me a little something right now."
Well, you both look gorge!