Kylie Jenner Posted A Picture With Kendall Even Though They're "Fighting" And Her Reasoning Is Hilarious AF
Yesterday, Kylie Jenner posted an old selfie with Kendall on her Instagram:
To most people, it was just a cute lil' throwback. But to Kendall, it was weird as fuck — because apparently, the two are currently fighting.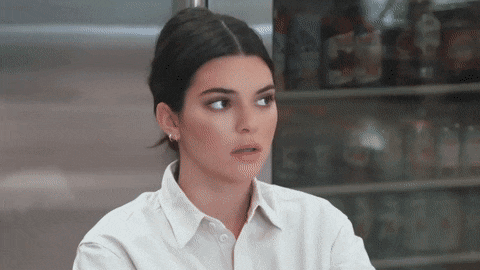 Kendall commented on the photo, calling Kylie out:

But Kylie's justification for posting the photo is honestly kinda great:

People on Instagram found Kylie's honesty really funny.

Many folks could relate to the feeling.

Besides, we're all going a little stir-crazy these days. Might as well live your truth!

It's still unclear what Kendall and Kylie are fighting about at the moment, but hopefully with enough time, space, and mandatory social distancing, they'll be able to get over it soon.