Lea Michele Just Confirmed Her Pregnancy With An Adorable Photo Of Her Baby Bump
In case you missed the good news, last week it was revealed that Lea Michele is pregnant!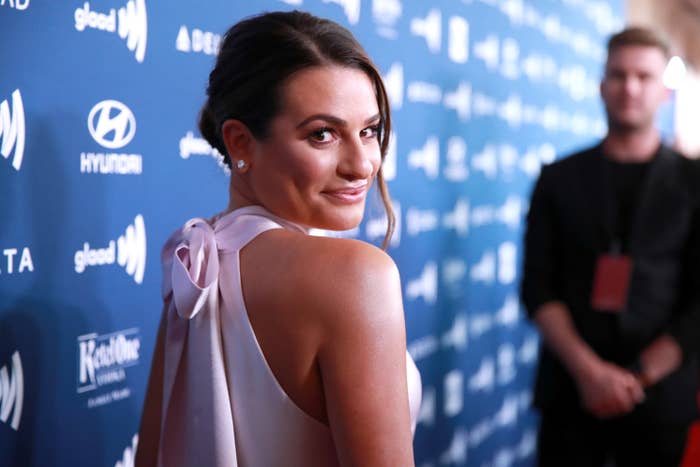 A source close to Lea told People that the Glee star is preparing to welcome her first child with her husband of just over a year, Zandy Reich.
In the few days since the reveal, Lea remained silent on the subject of her pregnancy — but over the weekend, she shared the first picture of her baby bump, and it left her friends and fans pretty emotional.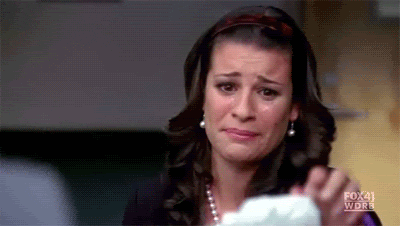 Lea posted a photo to Instagram of herself cradling her bump, with the simple caption: "So grateful 💛"
Plenty of Lea's former Glee and Scream Queens castmates popped up in the comments to share messages of congratulations and excitement for the expectant mom.

Meanwhile, Glee fans were sharing their excitement for a different reason — namely, that the show ~predicted~ Lea's pregnancy all the way back in 2015.
If you cast your mind back to the show's finale — which was set five years in the future, aka 2020, aka right now — you might remember that it ended with Rachel announcing she was pregnant.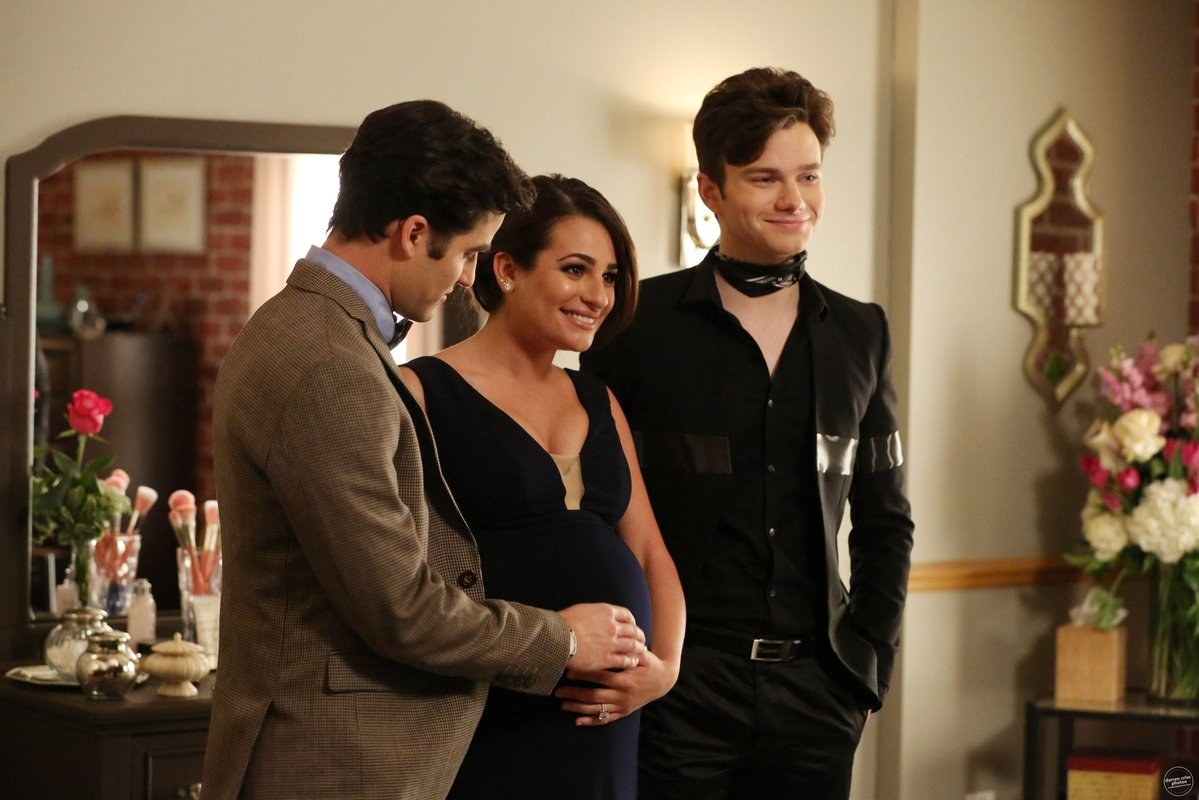 And it's safe to say Gleeks are absolutely thrilled by the confirmation that Lea is basically a real-life Rachel Berry, even after all these years.
Huge congrats to the parents-to-be! 💖👶🏼