Quarantine's Left Me With A Lot Of Free Time, So I Ranked Every "National Treasure" Movie
You're not going to believe this, but a few restless nights ago the Founding Fathers visited me in my dreams and whispered a secret into my ears, and the secret was this: National Treasure is being added to Disney+ on April 30.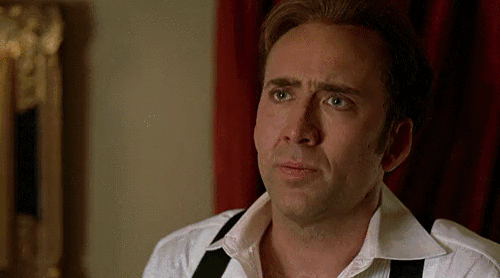 So let's get to it then, shall we?
2.
National Treasure: Book of Secrets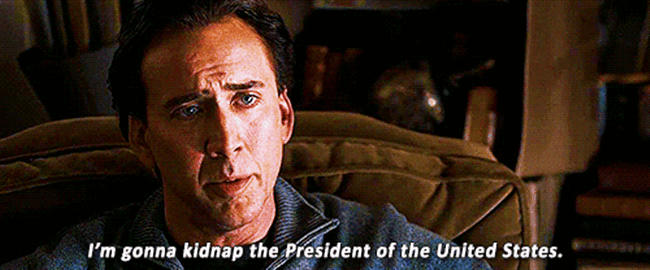 1.
National Treasure