The "Happy Endings" Cast Is Having A Reunion Special
Happy Endings fans have been eagerly waiting for the show's return after it was canceled by ABC in 2013. It's been seven years and it still stings!
Though no other network has decided to reboot it yet, here's some amahzing news: The cast is having a virtual reunion!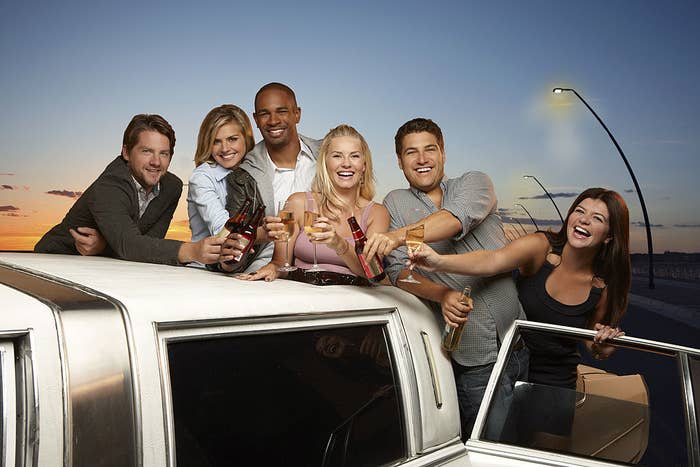 The reunion will include "new scripted material," according to Variety, so we'll get to know what all of the characters have been up to! It's a pandemic-themed special titled "And The Pandemmy Goes To…"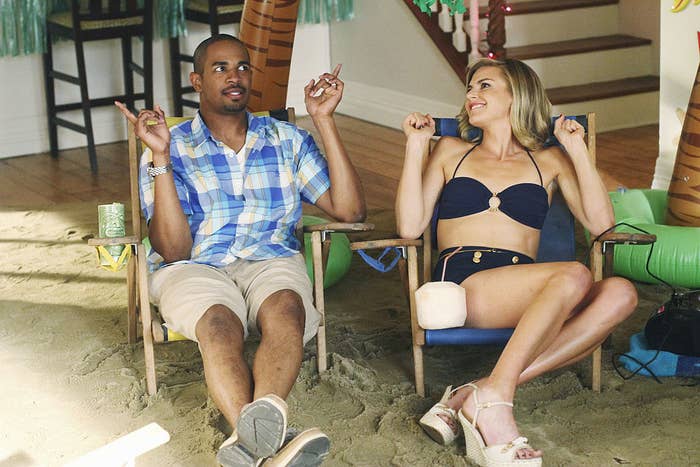 "For years, the people — and multiple networks — have spoken: They do not want this show to continue. Undeterred, we were finally able to convince them to at least let us do just one weird Zoom thing, as long as we did it ourselves and it was for charity," said series creator David Caspe to Variety.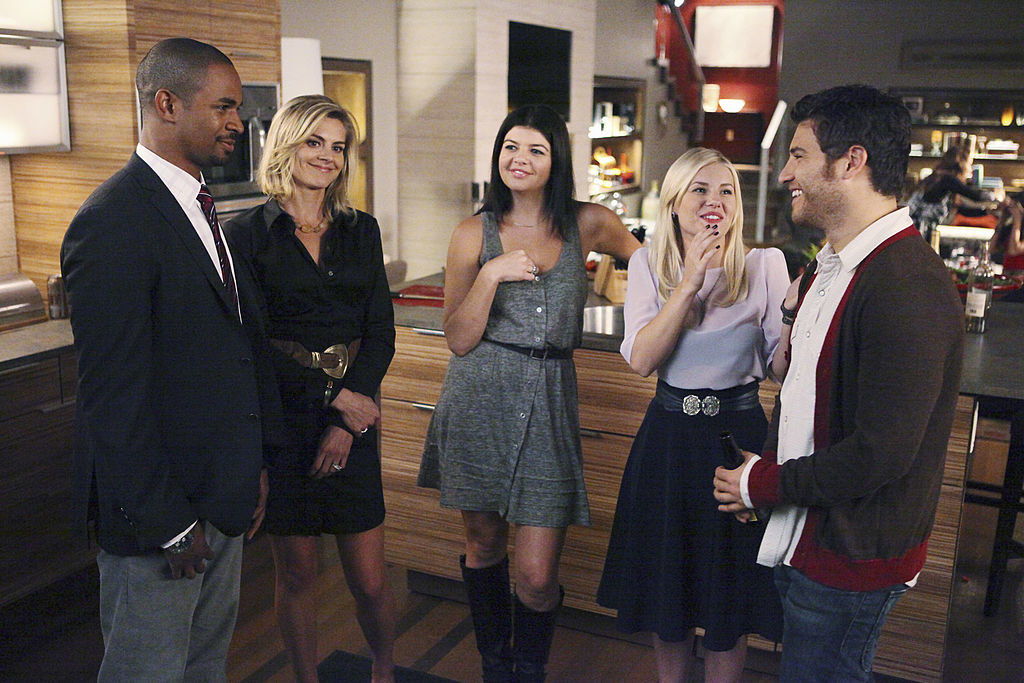 Of course, the whole main cast is returning, as well as a "surprise special guest" so you'll have to tune in to see who it is! There'll also be a live Q&A, so you can ask the cast your burning questions.