The Rock Has Been Quarantining In The Biggest Home Gym I Have Ever Seen
My absolute *favorite* part of being isolated inside my two-room apartment is seeing how fabulous our celebrity friends are living!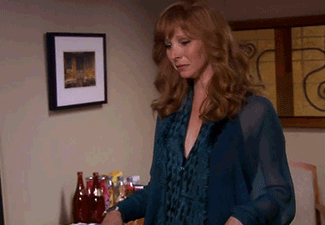 We've seen Drake's full-size basketball court.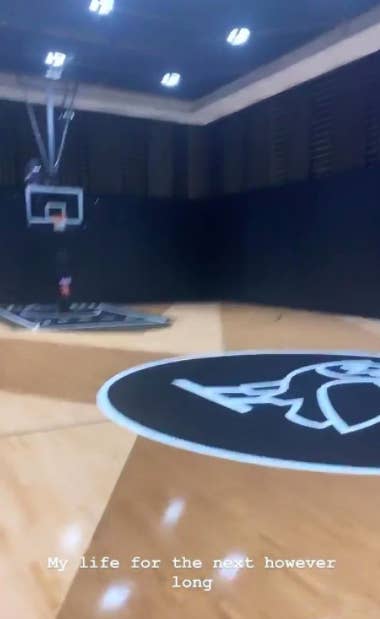 We've seen Jennifer Lopez and Alex Rodriguez' Parasite-esque abode.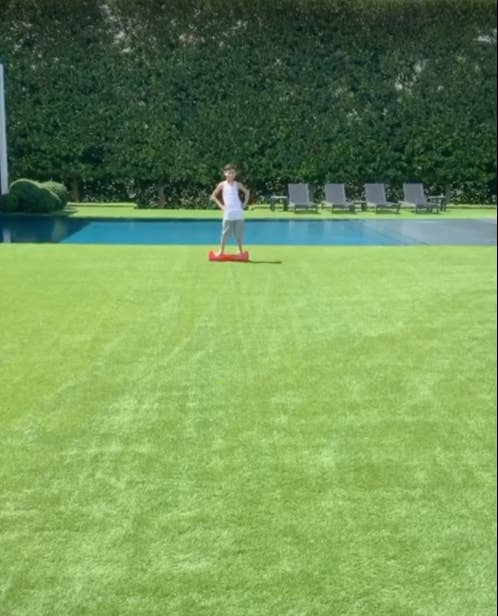 And Jimmy Fallon has a living room slide. A slide!
They're just like us!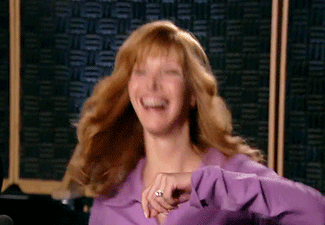 So, like every human bean, the Rock has been in isolation.
He's been passing time by doing Q&A videos.
They've mostly been in his gym.
His gigantic private gym.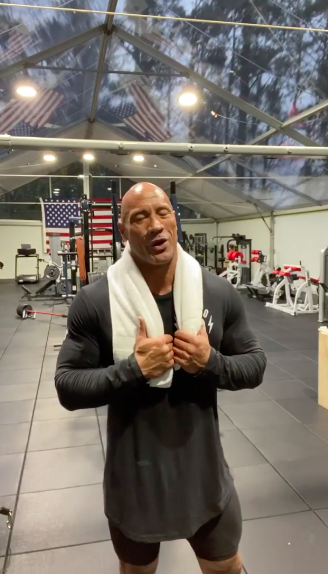 It's like a mini Planet Fitness or something.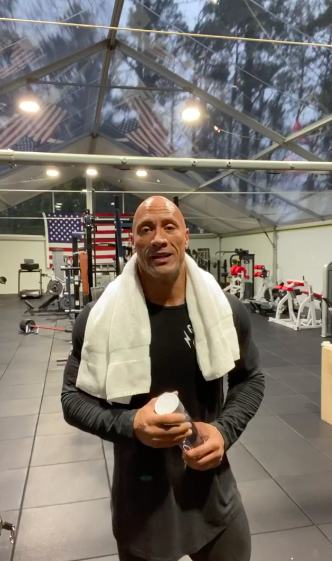 I did some "research*" and found out he calls it "Iron Paradise."
It's basically a big-ass wedding tent with a retractable ceiling.
It's huge.
And honestly, out of all the celebrity homes we've seen, I expect this and want this for the Rock!
He's not even flaunting it, and I'm not even mad!!!
In conclusion, here's a screenshot I took of his legs because I was like "whoa, they're big."