We Asked K-Pop Star Holland About His First Times And There Was A Lot Of Love For SHINee
If you're not familiar with Holland, allow me to introduce you to the K-pop star behind songs like "Neverland", "Loved You Better", and "I'm Not Afraid".
The 24-year-old recently stopped by TheNews.Top's London office, and we thought it would be a great time to get to know him a little bit better…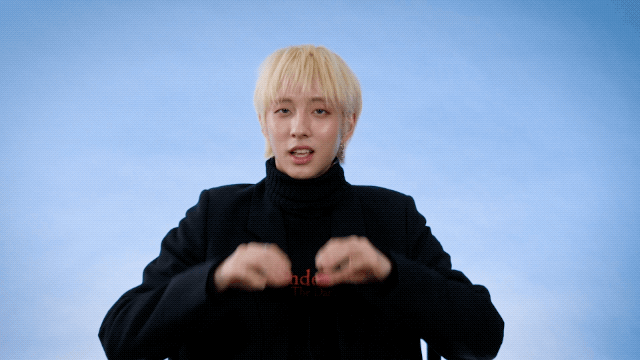 So we challenged him to tell us all about his first times! And it's safe to say there was a lot of fanboying over SHINee…
Q: First time you got recognised by a fan?
Holland: It was not long after I debuted… I think that was the first time? I was walking along Garuso-gil [a street in Gangnam] not long after I debuted, when a fan recognised me for the first time. Maybe? I don't know. But I always try to greet fans like it's the first time, even with the fans I've met before.
Q: First thing you do when you wake up?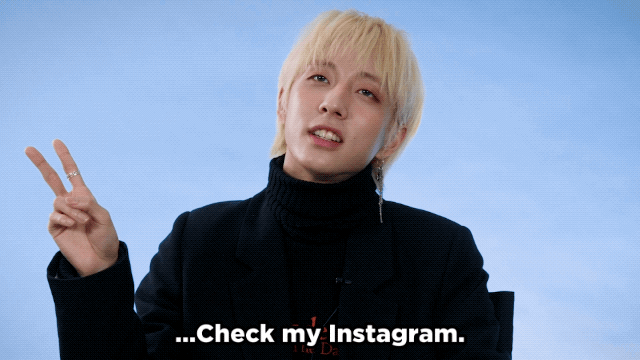 Q: First Holland song you'd recommend to new fans?
H: The truth is, many people remember me for "Neverland". They remember me as the Holland who's full of youth and sings about hope. Although I might have changed a little, at my core I'm still the Holland who talks about hope and love.
So the song I want to recommend is "Neverland". Other than that it's a matter of taste, but I trust that you'll like all of them. It's OK if you don't like them. I'll just write better songs. [laughs]
Q: First time you got starstruck?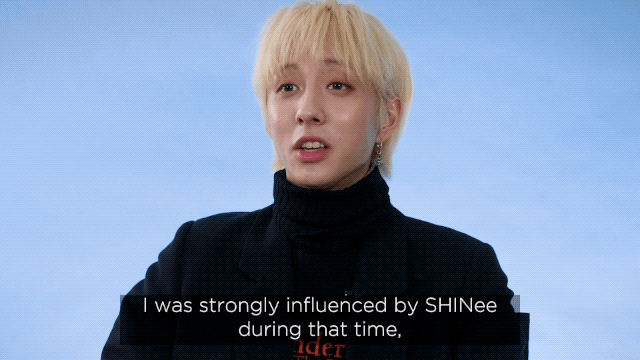 Q: First job?
H: Do part-time jobs count? The first job I got after becoming an adult in order to make money to create "Neverland" and the "Neverland" music video was working part-time at a cafe. I worked pretty steadily at cafes. Even if I do say so myself, I was pretty popular with the customers, so even though I couldn't make coffee very well I was always stationed at the counter.
Q: First concert you ever attended?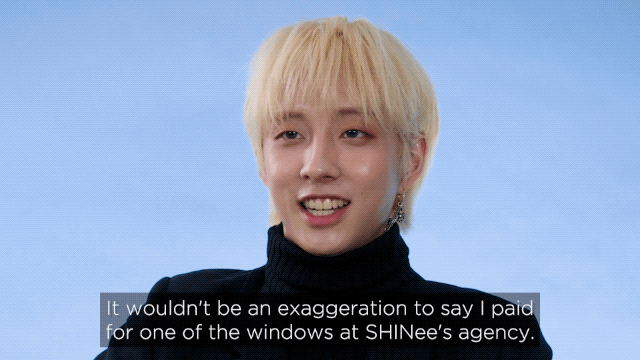 Q: First famous friend?
H: I still can't believe this, but I happened to coincidentally meet an extremely famous and legendary Korean diva, Uhm Jung-hwa, and she always likes and comments on my Instagram posts. It still feels really crazy to me every time I see that.
Q: First time you knew you wanted to make music?